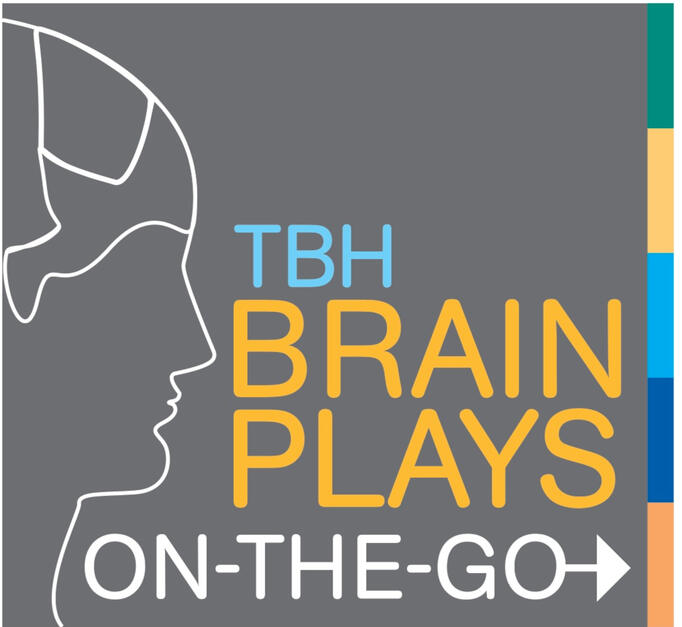 TBH BRAIN PLAYS ON-THE-GO!
Designed by the experts at Total Brain Health, the TBH Brain Plays On-The-Go provides you with express brain training opportunities perfect for leading small group workouts in your community.

This unique program offers 100 scripted TBH Brain Plays for 5-minute anytime, anywhere brain training.

Adapted from across all the TBH Toolkit courses, TBH Brain Plays On-The-Go targets the cognitive skills most often associated with aging such as attention, speedy thinking and memory.
THE TBH BRAIN PLAYS ON-THE-GO INCLUDES: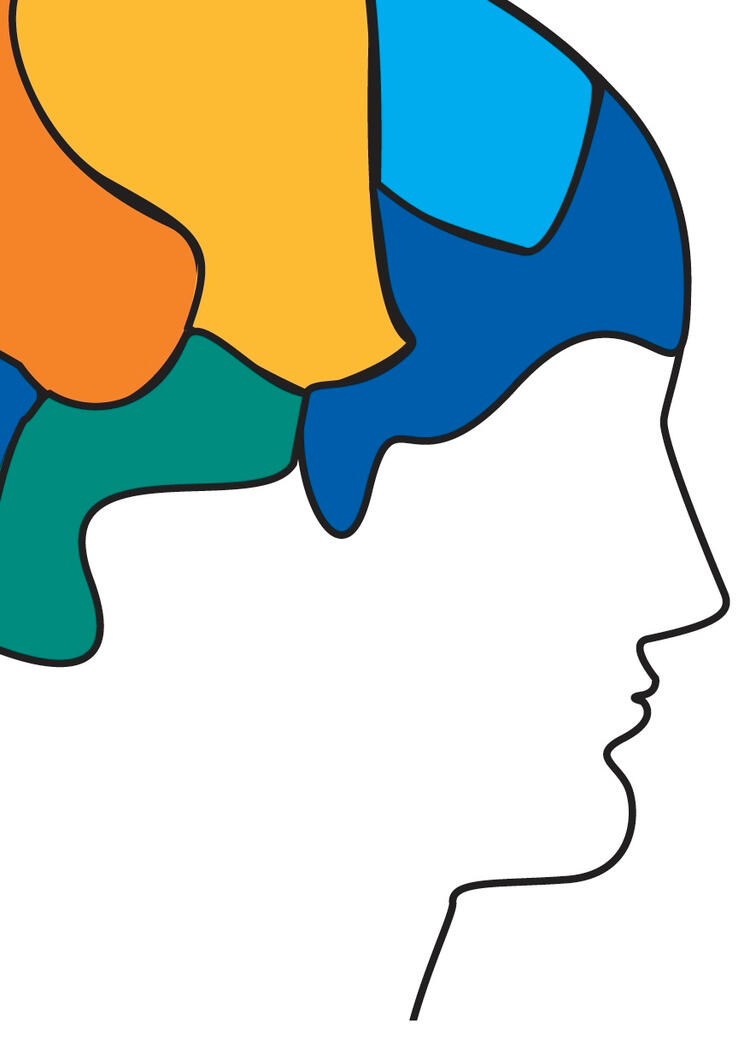 100 scripted 5-minute small group workouts Research shows that training cognitive abilities can help maintain and improve thinking skills.

Printable Take-Home Worksheets Each small group Brain Play is accompanied by a printable worksheet students can use to continue training on their own.
USE IN A VARIETY OF SETTINGS:
FITNESS Add-on brain boosters to an exercise class

MEETINGS Icebreakers to wake up the neurons

SOCIAL HOUR Kickoff activities to get everyone connected and engaged

HALLWAY Afternoon "brain snacks" for sharper thinking from the comfort of home